| | |
| --- | --- |
| Posted by Mark Shabunia on April 25, 2016 at 9:45 AM | |
On April 23rd, 2016 we had our first Cans-4-Bands Food Drive. We basicly had 3 bands play in our hall and the admission to get in was a donation of non perishable foods or anything else a food pantry would need.
The bands that played the show are; The Davanzo Shift, Joyride, and When Thieves Are About. Also thank you to Kevin Kane who provided some equipment and help set it all up. We can't thank these guys enough for coming down and playing an amazing show. Thank you also to the bartenders and any members that came down to donate and enjoy the show.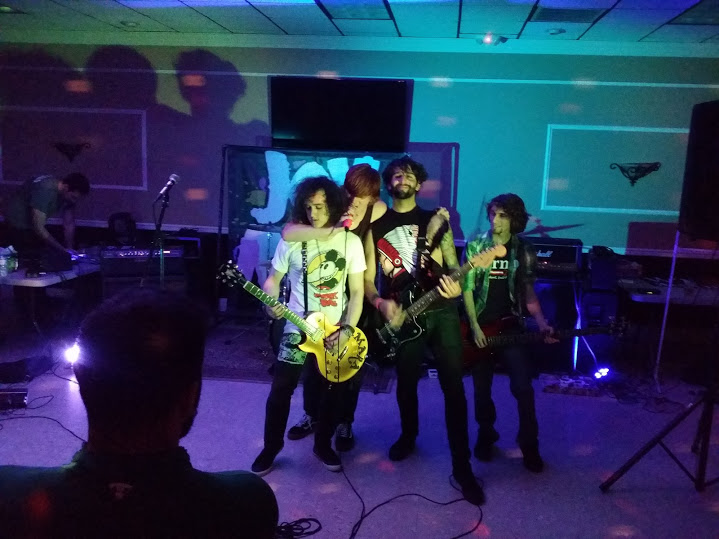 Joy Ride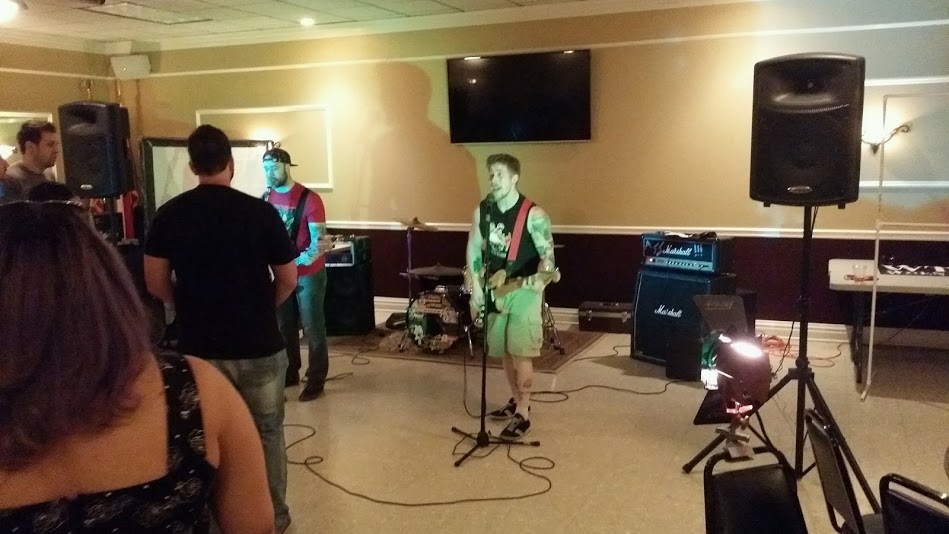 The Davanzo Shift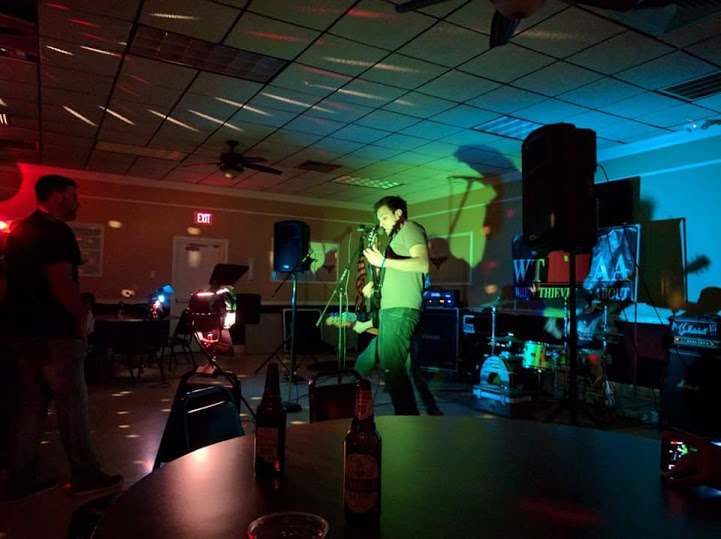 When Thieves are About
Together we were able to donate all this food to a local food pantry, We look forward to having an event like this again and we hope to see you all there.
- Mark Shabunia